Upcoming Events
We are proud to be a part of your community. Below is a list of events, activities and seminars that we are involved in.
September 2022 Events
FREE Advance Planning Seminar
Sep 28, 2022 09:00 AM to Sep 28, 2022 11:00 AM
Come enjoy a meal with us and learn about the benefits of planning ahead for funeral wishes. You'll also receive your own FREE information packet just for attending. RSVP today to reserve your spot as there is limited seating!
Please RSVP to 440-442-0000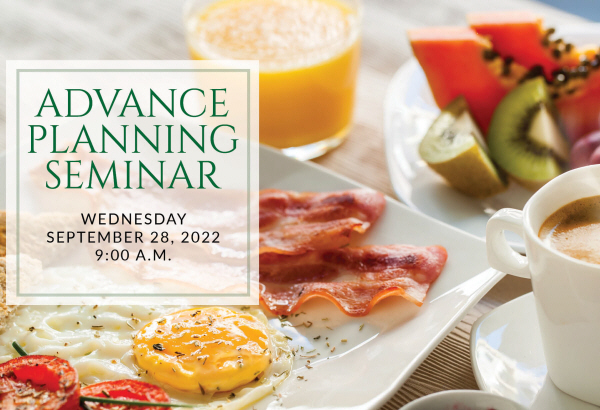 October 2022 Events
Quarterly Bereavement Seminar 4
Oct 27, 2022 02:30 AM to Oct 27, 2022 04:00 AM
We are pleased to announce the we are hosting Quarterly Bereavement Seminar. Pastor Gene McAffee will facilitate, and light refreshments will be served.
This event will take place at our Lyndhurst location. 5252 Mayfield Road Lyndhurst, Ohio 44124
Please join us for an open forum and relaxed conversation as Paster Gene guides the discussion and encourages sharing. This free event is perfect for anyone working through grief, and all are welcome.
No RSVE required.